Break out the grills and swim trunks because summer is upon us. And if you're looking to make the most of your vacation, you might want to consider upgrading some of your gear. However, with so many targeted ads and viral fads, sorting through the noise and finding the proper accouterments can be a challenge. So in order to help you upgrade your inventory (without wasting cash), we've put together a list of highly-rated gear to kick off your summer plans.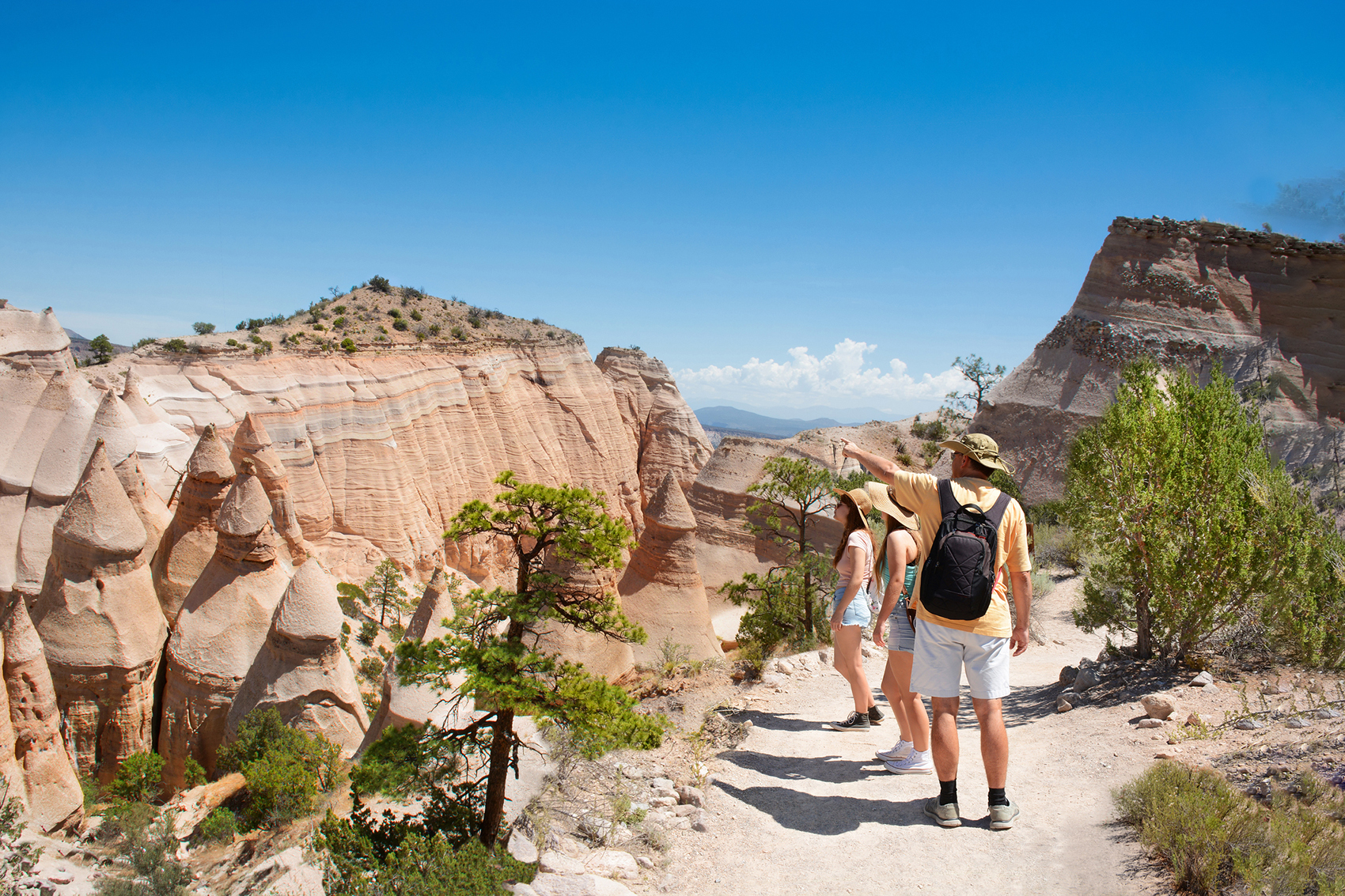 Gear List
Packing cubes
Never underestimate the value of consolidation – especially if you're traveling for more than a week at a time and need to pack a lot into one bag. Packing cubes maximize space, are easily washable, help contain odors while reducing mold, and will fit in any suitcase. 
Utility wagon
If you're traveling with a larger crew and hauling gear around, you would do well to invest in a collapsable wagon. They're easy to pop open, easy to store, and will undoubtedly save you any additional trips back and forth.
Backpack cooler
If you're the one carrying the cooler, you're pretty much the source of the party. You're also having to inconveniently drag it around or find a buddy to help share the load. Fortunately, the backpack cooler makes transporting drinks way easier.
Electric bike
E-bikes have grown in popularity over the last few years, and for good reason – they're quick, easy to use, and just a blast. If you find yourself at a campsite or a beach this Summer, consider buying or renting one for the crew.
Sunscreen
An obvious entry on the list? Sure. But still, it's all too easy to forget the importance of sunscreen. If you're going to be hanging outside for any length of time, make sure you stock up.
Waterproof phone case
If you're going anywhere near the water, it never hurts to be safe. Quell unnecessary anxiety with a waterproof case. Your wallet will thank you in the long run.  
Bug spray
How many times has a perfectly pleasant evening out on a patio or around a campfire been stymied by mosquitos? Stock up on some insect repellers for an uninterrupted good time.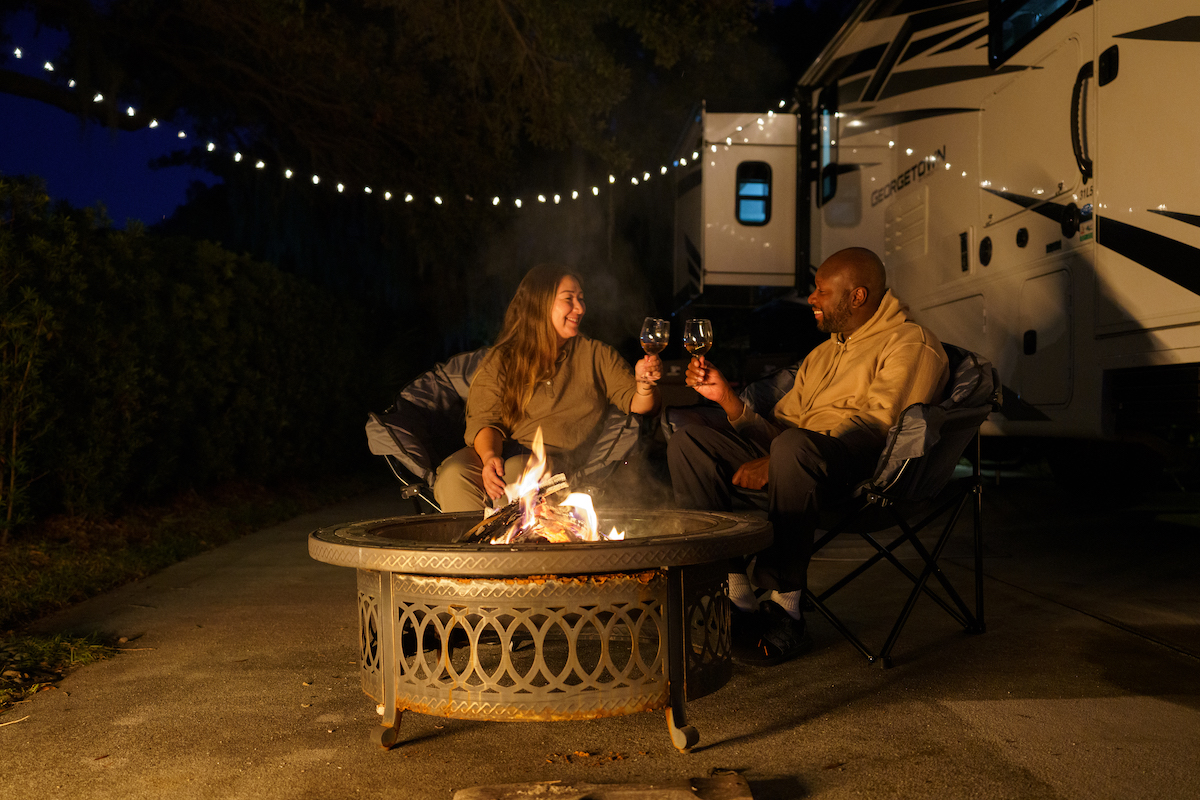 Foldable chairs
It doesn't matter if you're tailgating, sitting by a campfire, or at the beach – a foldable chair goes a long way.
Portable speaker
Whether you're floating in the river, relaxing by the side of a pool, or just hanging around a campfire, music can really augment the experience. Carrying around a portable speaker can go a long way – especially if it's waterproof.
Water bottle/travel mug
Hydration is key, and a durable water bottle helps the environment while helping your wallet when you factor in the amount you'd spend on single-use bottles.
Portable charger
When you're out and about, charging your phone can be an afterthought and then, eventually, a problem. Bringing a portable power bank might just stave off a bad situation.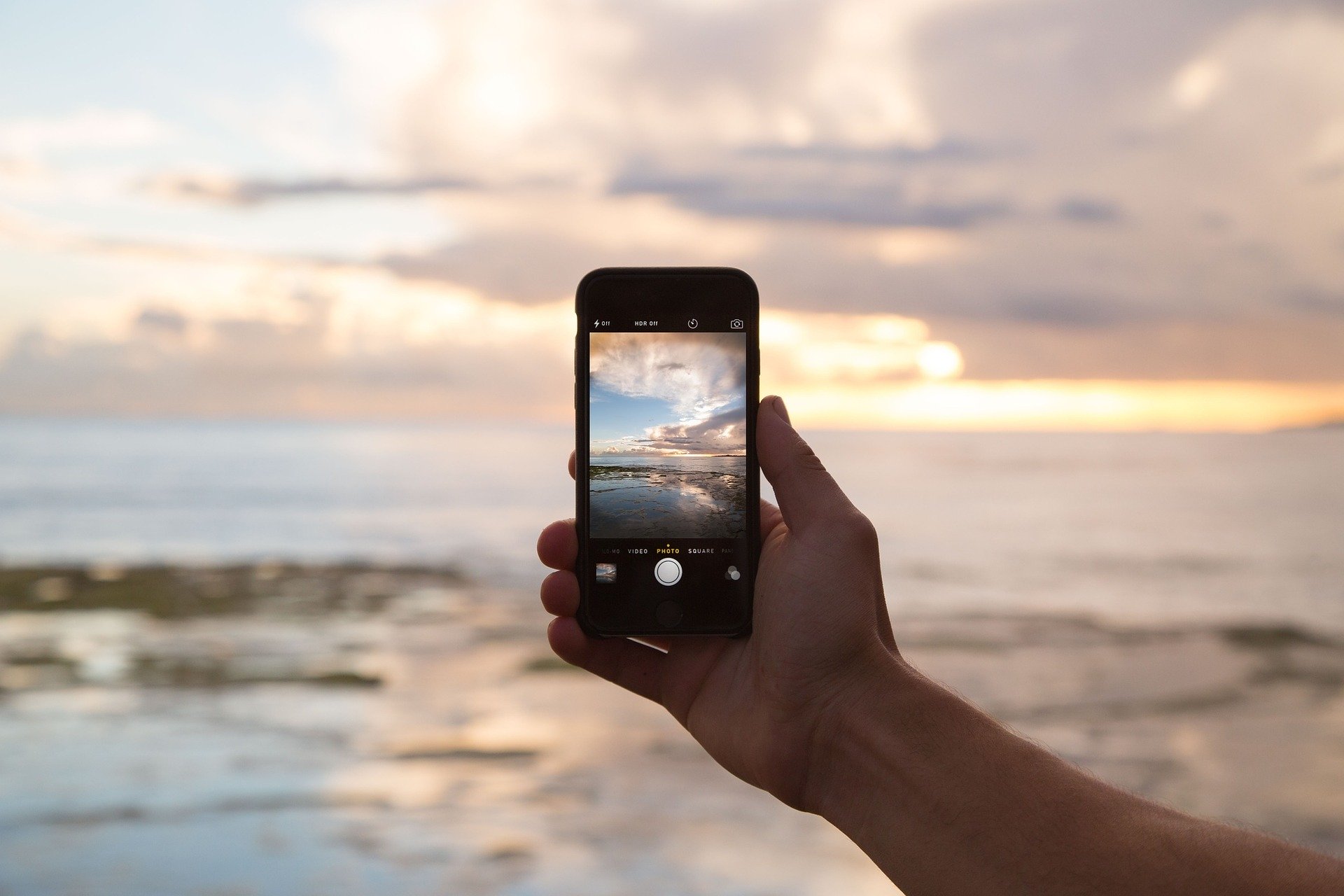 First aid kit
Hopefully, you never need it, but it's always wise to carry around a first aid kit.
Waterproof bag
If you're kayaking, fishing, or just hanging by the water, it never hurts to bring a waterproof bag for all the essentials.
Fanny pack
A fanny pack is back in style and no longer a punchline. Now you can be practical with your storage and walk around without judgment because, apparently, it's fashionable again.
Kindle
Trying to catch up on some reading? A Kindle is a great investment. They have a warm light that's friendly to your eyes, hold a charge for 10 weeks at a time, and give you access to over two million books.
Inflatable paddleboard
Whether you're venturing out to the ocean or the lake, paddleboarding is a blast, and having an inflatable option just makes packing easier. It's a little bit of an investment, but when you factor in that an hourly rental runs around $15, purchasing one will likely pay for itself by the end of summer.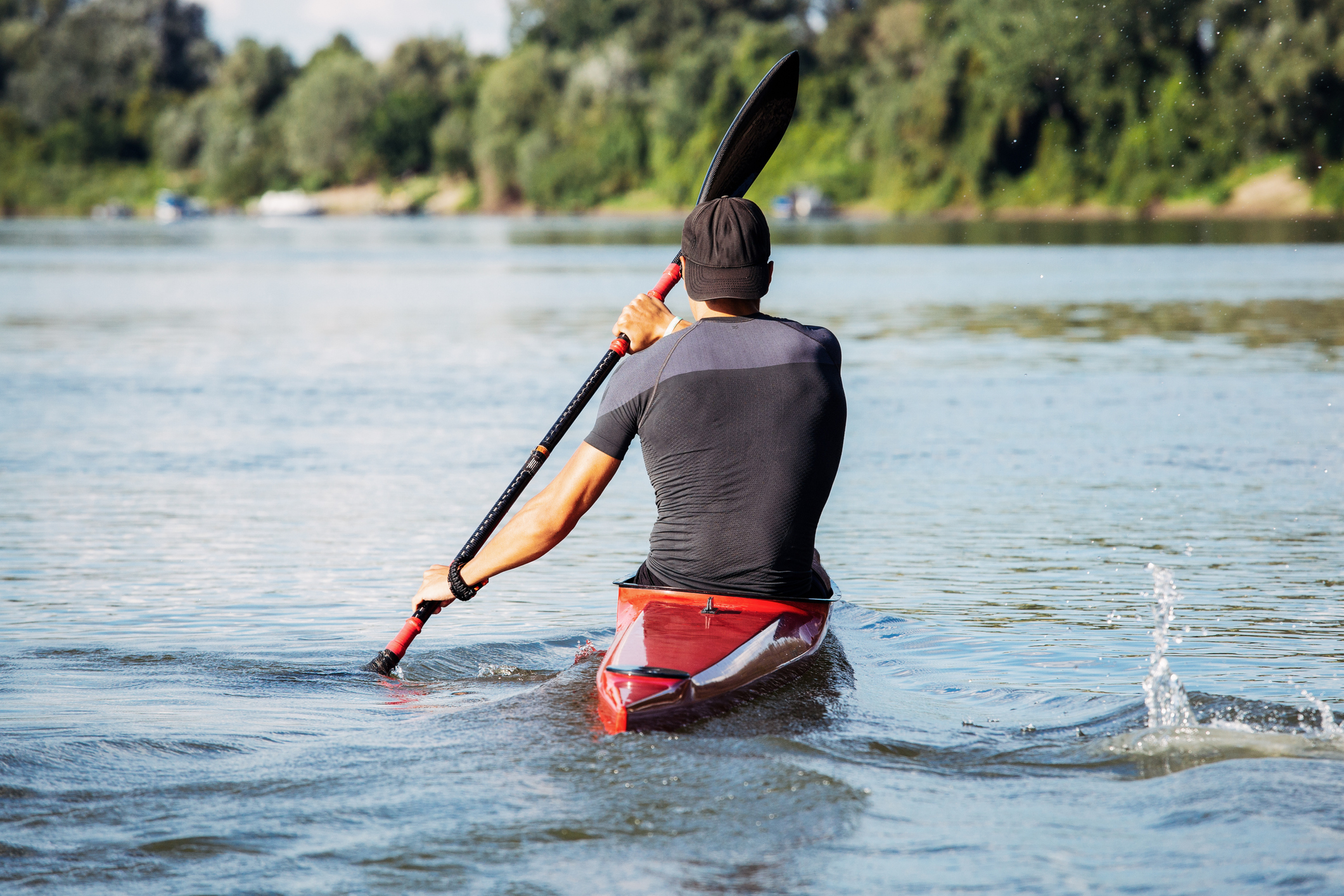 Stock up
Gear up for Summer (while still getting the most bang for your buck) with a Good Sam Membership. With retail discounts from Camping World and RVs.com, as well as 10% savings on over 2,000 campgrounds, it's a no-brainer.