Prince William Sound Glacier & Wildlife Cruises
Experienced & Alaskan
The Stephens family and staff have been operating in Prince William Sound out of Valdez since 1971. Our captains have an average of 25 years of experience, and all of our staff are Alaskan residents anxious to share the culture, land, and wildlife that make us proud to call Prince William Sound our home.
Spectacular Glaciers
With multiple departures daily, Stan Stephens Cruises offers travelers the chance to choose their ideal tour of eastern Prince William Sound. Columbia Glacier, Southcentral Alaska's largest tidewater glacier, is featured on our 6 1/2 hour tour. On our 9 1/2 hour cruise features Meares Glacier, an advancing and very actively calving glacier.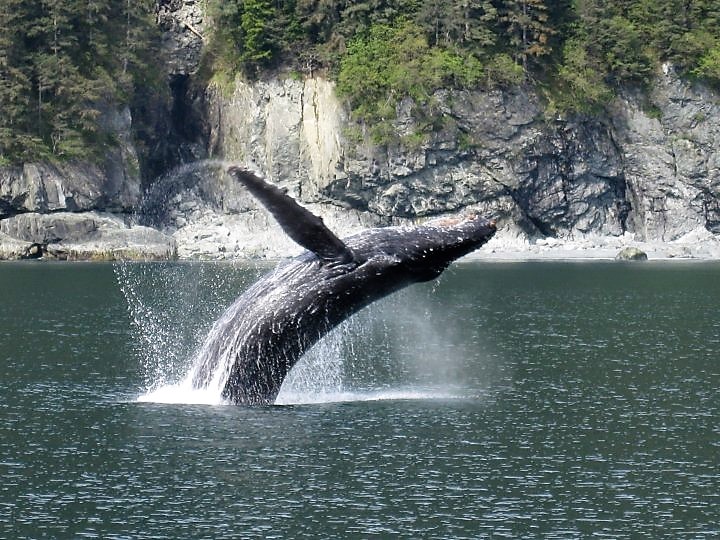 Complete Tours Featuring Glaciers, Wildlife, and History
We offer more than just a glacier cruise – we take the time to share ALL of Prince William Sound! With Stan Stephens Cruises you can see amazing wildlife; whales, sea lions, puffins, seals, sea otters, eagles, goats, bears and more. We will inform you with stories about the history of the area. Topics include Alaskan Natives indigenous to the Sound, gold & copper mining, commercial fishing, the 1964 Alaskan Earthquake, and the Trans-Alaska Pipeline. Learn about the historical events surrounding the 1989 oil spill, and it's aftermath.
Superior Comfort and Service during your Cruise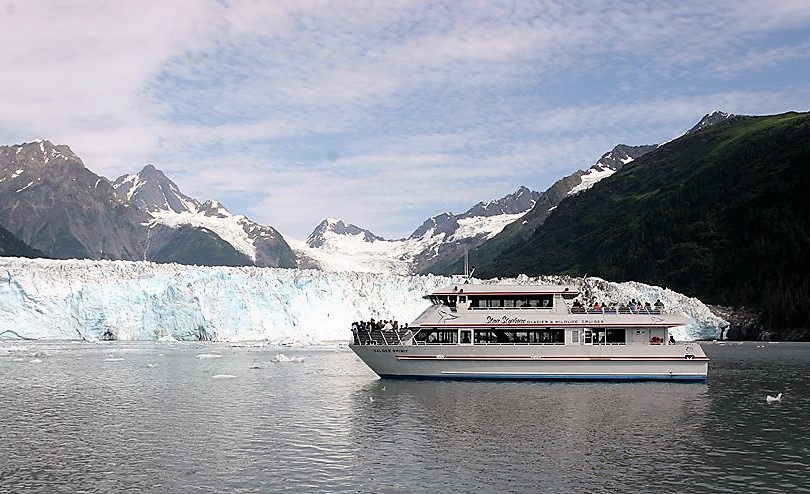 On board a Stan Stephens Cruise you will receive the best customer service available on a day cruise in Alaska. All tours include complimentary meals, coffee, tea, and lemonade. In addition, a small snack bar is found on each vessel. You will enjoy your meal with gusto because the waters of eastern Prince William Sound are known as some of the calmest in Alaska.
If your travel in Alaska includes a visit to Valdez, we hope you will consider a glacier and wildlife cruise of beautiful Prince William Sound!
Photos by: Stan Stephens Cruises