Snowbird tips to beat the crowds: Follow these guidelines for prime snowbird RVing.
• Read Good Sam RV park reviews to get the scoop on RV resorts show guests a great time in off-the-beaten-path locations.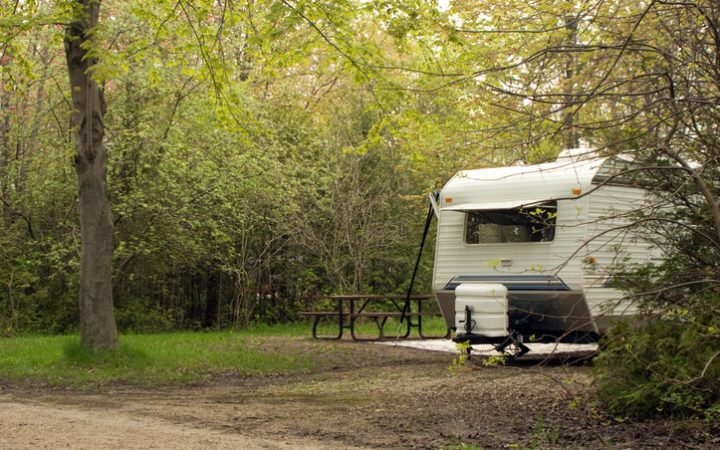 • Review the park's listing details page on GoodSam.com. Does the RV park have roomy sites? Is it located in a busy city or a rustic area?
• Find out what the busy seasons are for this location. Are there any festivals in town that draw big crowds?
• Contact the RV park you are planning to visit and check with them for their less busy times of visitation.
• Check the area's tourism web pages and other resources to determine if it is the kind of out-of-the-way place you're looking for.