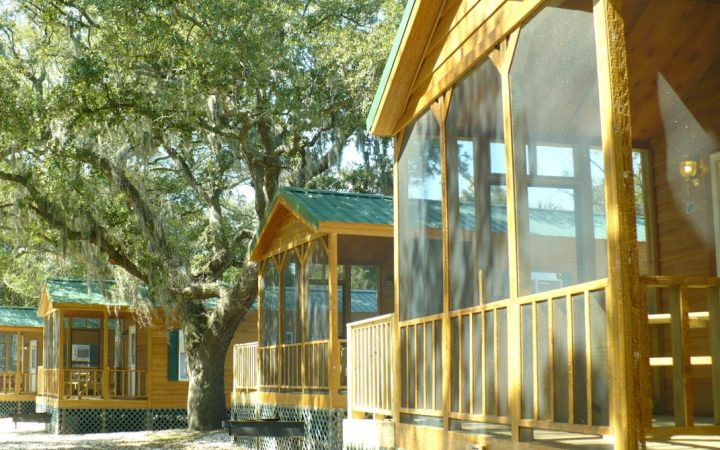 Year Round activities pared with A Uniquely Island Experience await you at River's End Campground in Tybee Island, GA.
River's End Campground, on beautiful Tybee Island, GA, has a variety of "Onsite Activities" for you to enjoy throughout the year.  There is always something to keep you engaged, be introduced to new friends or just relax and enjoy.
Just take a look at some of the great seasonal activities that are available to you at River's End Campground.
Cornhole Cornucopia:
Think you've got some skills? Come spend an evening heaving the ol' bean bags around to impress your friends, earn bragging rights among your neighbors, and maybe even make a few new buddies to pal around with!  Teams of 2 begin sign-up @ 7PM @ Pavilion
Fireside Jam:
Meets each Wednesday @ the Campground Pavilion's Fire Pit (weather permitting) @ 6PM!  Bring your guitar, ukulele, banjo, or whatever music maker you can find. The only requirement is a song in your heart!
Potluck Dinner (6PM):
These are held in the River Room, our meeting room located in rear of the yellow building! Bring your favorite dish, invite a new friend, or make some at dinner – & help us 'chow down'
Movie Night:
Come enjoy a flick with your fellow campers in our screened Pavilion with your fellow campers! It's just like being at the movies, without going to the movies!
Trivia Night:
If during your travels you find that your head becomes full of 'useless' knowledge, then you may be ideally suited for River's End trivia night!  Sometimes a bit traditional, others far from it – you never know what the topics will entail – much like the island, trivia on Tybee can be unpredictable!
Walkin' w/ Woody:
We're excited to offer this one, y'all!  Come join 'Campground Woody' on a fun-filled excursion around the beaches of Tybee! A little beachcombing, some natural history, a dash of environmental education . . . and you're sure to hear a fun story, or several, about Tybee Island, its role in history, and maybe even a story, or two?
Sites fill up fast, so "Book your site today!"
(800) 786-1016