Pismo Sands RV Resort in Oceano, California, is the perfect location for wine tasting, whale watching and a visit to Avila Valley Barn. A favorite spot to stop off and buy the freshest fruit and vegetables grown locally, pick up a pie or bakery treat, stop off for lunch from their deli or get an ice cream. Pismo Beach is a classic California beach town with an unrivaled proximity to wine country, resulting in the perfect pairing of Wine & Waves.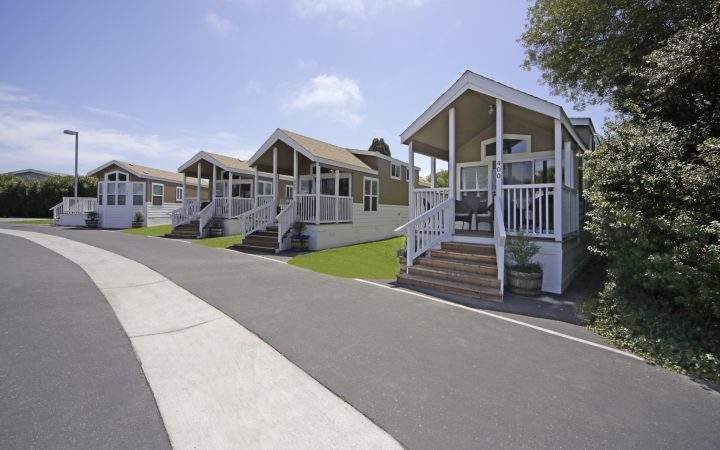 Sand Dunes and Wineries…
Pismo Sands RV Resort is located just 1 mile from the Oceano Dunes State Vehicular Recreation Area and is a 1,500 acres (6.1 km) coastal sand dune. The ONLY state park in California where visitors are allowed drive vehicles on the beach. Activities on this beach include riding the sand dunes on all-terrain-vehicles, swimming, horseback riding, surfing, surf fishing, hiking, and bird watching.
Pismo Sands RV Resort, is also just 1 mile from the beach and 3 miles from downtown Pismo Beach. A classic beach town that is located on California's famous central coast, and half way between San Francisco and Los Angeles along Pacific Coast and 101 Highways. Enjoy Pismo Beach's great weather and fabulous area wineries.
Rent a Cottage…
Have family members that want to join in on the fun but do not own an RV? Our beautiful RV Resort, with 100+ full hook-up RV sites and quaint Cottages for rent, can handle everyone's needs.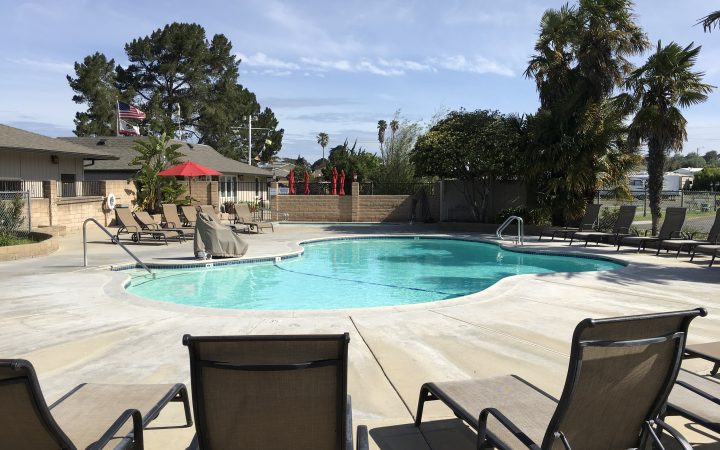 With our pristine pool & spa, pedal bike rentals and a playground made to look like a wooden ship you may just never want to leave. Make your reservation today to come visit the beautiful Central California coast and Pismo Sands RV Resort in Oceano, California.