Golden Isles RV Park, in Brunswick, GA, wants you to Discover the Golden Isles of Georgia
Nestled on the Georgia coast, midway between Savannah, GA, and Jacksonville, FL, lies the mainland city of Brunswick and its four beautiful barrier islands: St. Simons Island, Sea Island, Little St. Simons Island and Jekyll Island.
Golden Isles RV Park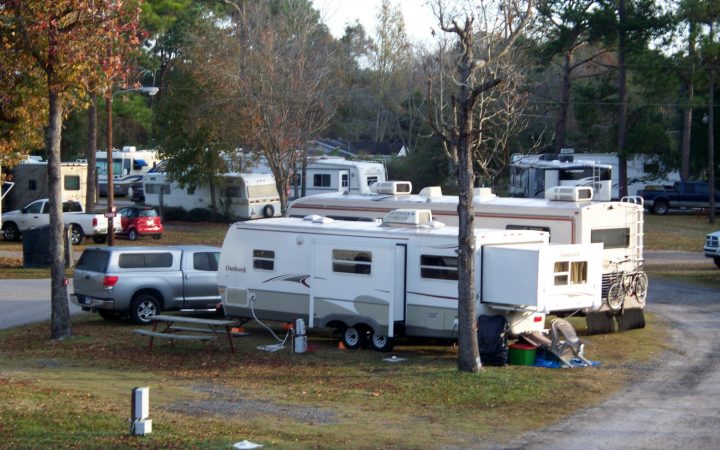 invites you to stay with them, while you tour these four (4) amazing Islands.
Spanish explorers seeking gold originally descended upon the territory more than 400 years ago, only to find astonishing beauty, mild weather and a natural radiance that inspired the area's name, the Golden Isles.
Pristine stretches of marshland, punctuated by small islands known as hammocks, define the breathtaking landscape and create the appearance of a continuous stretch of land reaching out to the barrier islands.
Sparkling rivers teeming with birds, fish and other marine life flow calmly around the islands on their way to the Atlantic Ocean.
The Golden Isles are also heralded as a destination where the gentleman's game of golf meets genuine Southern hospitality in a seaside setting with a rich and storied history. The area's beauty and world-class golf courses, facilities and instructors have earned the Golden Isles its reputation as a golfer's paradise. Not only do the Golden Isles provide a rich golf experience, but they also come alive as nature's playground, with acres of undeveloped land, marshes and rivers—along with the vast expanse of ocean—begging to be explored and enjoyed.
Stay for Southern Hospitality at Golden Isles RV Park
So while you are exploring and enjoying the Golden Isles, make you plans to stay at Golden Isles RV Park.  With 160 sites situated on 14 acres and only 7 miles from the beautiful Atlantic shores you will find everything you need to make your stay in the area both affordable & fun.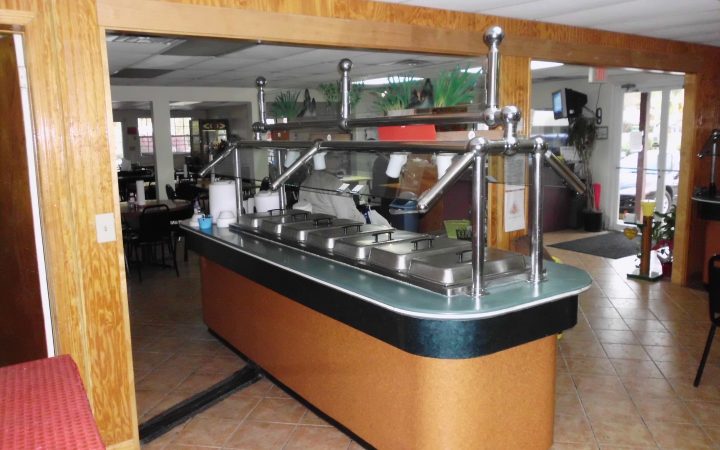 No need to leave the campground once you return from your morning of touring. Just check out our on site restaurant, Fran's Place, for one of the greatest lunch buffets you have ever had.
So for Southern Hospitality, plus the beauty of the Golden Isles of Georgia, come on down y'all and stay with Golden Isles RV Park, we'll be lookin' for ya!
For addition information call (912) 261-1025
Or go directly to our website: GoldenIslesRVPark.com