Yellowstone Valley Inn & RV Park features a majestic view of Wapiti Valley located in northwestern Wyoming between Cody and Yellowstone National Park.  Escape the noise and chaos of the city by taking a trip in beautiful Yellowstone Country and take home an experience that you will treasure for a lifetime!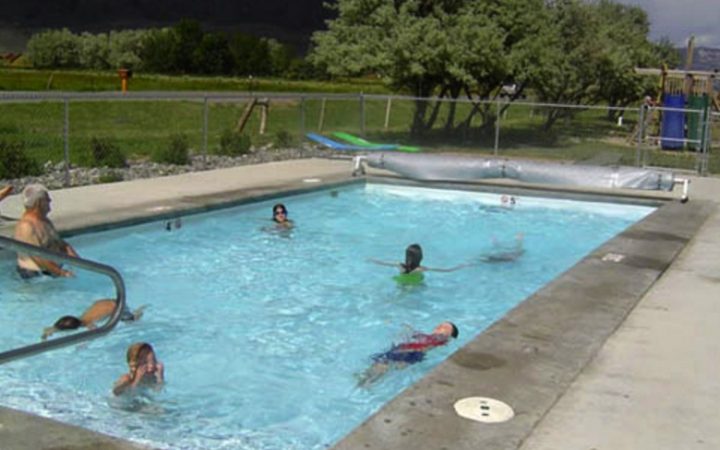 Let a wrangler take you on favorite trails into the high mountains and meadows surrounding the valley.  Reunite with the beauty and serenity of the outdoors!  Live your dreams and take an exciting raft ride through the rapids or kayak down the Shoshone River.  Need to relax at the end of a busy day?  Enjoy our outdoor heated pool or relax in our hot tub!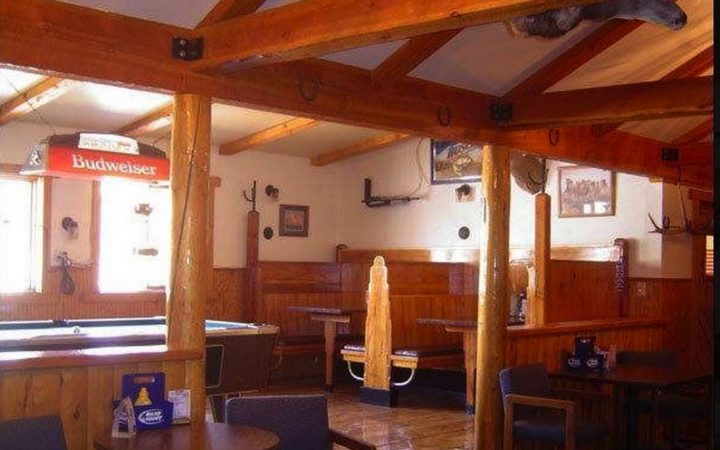 Yellowstone Valley Inn & RV Park has a full-service restaurant with a Five Star Chef cooking your meals.  Enjoy delicious "home cooked meals" for breakfast or dinner in our cozy coffee shop or our comfortable western dining room.  Want a cocktail before dinner or a nice after dinner drink?  Come into our saloon and meet your neighbors or some of our locals.  Our bar and lounge is open daily at 4:30 pm and on Sundays at noon.