Desert Shadows is a beautiful, well-manicured RV and Park Model resort is located in North Phoenix, just off of I-17. With 638 spaces this RV resort offers everything you could want, whether you're simply looking for a short-term stay or permanent home in beautiful Phoenix.
Phoenix's Best RV Resort
While the resort itself is a tranquil, friendly place to stay, it is located close to everything you need in Phoenix, including many golf courses, shopping malls, grocery stores, banks, restaurants, and entertainment. However, with our friendly staff, extensive amenities and social director you may never want to leave the resort, but if you do want to leave the gates we offer golf outings, and organized bus trips.
We have 75-foot long RV pull thru spaces and wide back in RV spaces, all with a level concrete patio, 50/30 amp and water and sewer hookups with Wi-Fi available. Whether you are just visiting the area and need an RV space or a long-term park model home for the winter that you are in search of, we are sure you will find what you are looking for at Desert Shadows RV Resort, and will quickly feel right at home in our community.
Rest, Relax and Enjoy All Our Amenities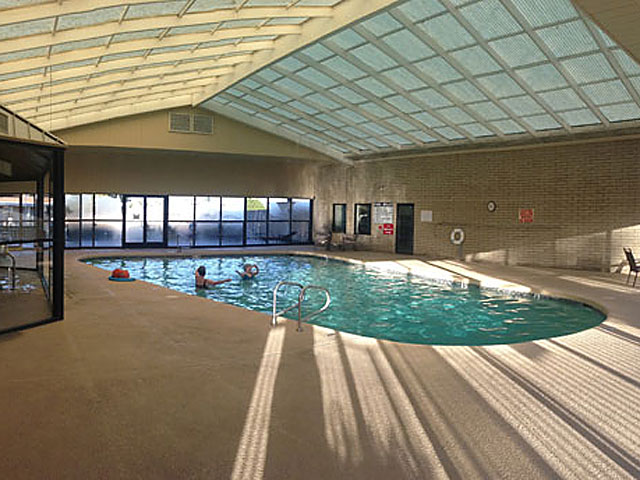 At Desert Shadows RV Resort, we have all the bells and whistles you would want in a first class Phoenix RV Resort… and then some. Clean restrooms and showers, a huge laundry facility with comfortable seating and a TV to help pass the time. An 18,000 square feet clubhouse full of countless activities and entertainment, and our indoor pool and spa makes for great year round relaxation. When the weather is nice, you can relax outside in our covered BBQ areas or bocce ball courts.
We also have a full time social activities director who coordinates events so there is never a dull moment. From bingo to billiards, live music concerts all the time, aerobics classes, arts and crafts, card classes and quilting classes, a library, potlucks, you name it! Or just relax in our huge lobby and make new friends, where we always have free coffee and tea all day-everyday.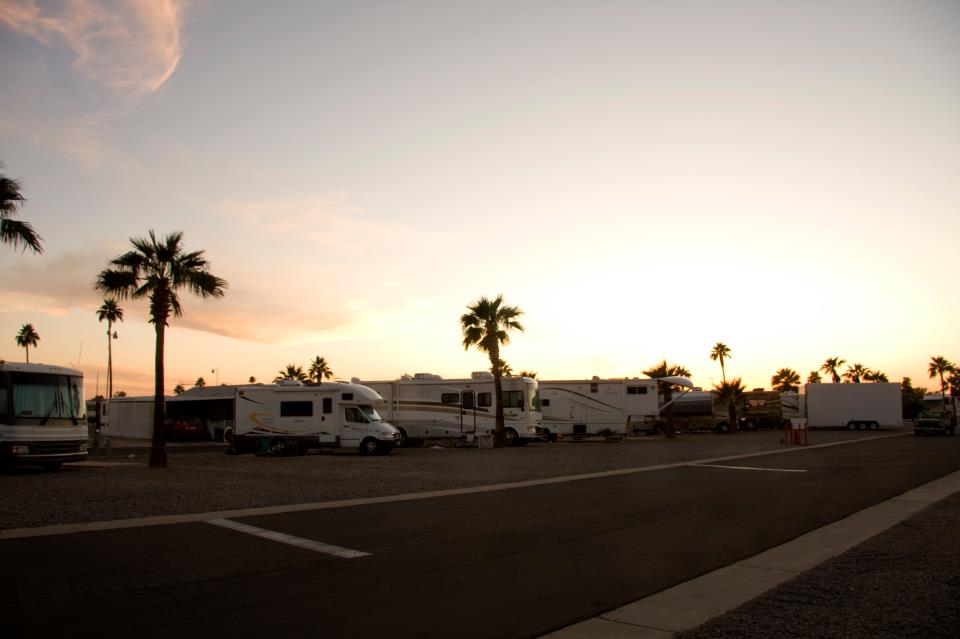 Desert Shadows is the perfect place for the winter season, and the perfect place to call home. Visit us and explore some more – Desert Shadows RV Resort.
Photos: Desert Shadows RV Resort