RV Regions by Seasons — plan ahead for your next trip.
Get your fill of late-summer festivals and stellar RV parks in the Midwest. Barbecue extravaganzas and bacon festivals occupy the menu. Leave room for cool events that focus on cars, hunting and a silver screen icon.
Find a festival below and then book a stay at a nearby RV Park (click on the links for more information).
---

Illinois Events and RV Parks
Praise the Lard Murphysboro Barbecue Cook-off, September, Murphysboro. Tender meat and dripping sauce deliver perfect flavors. More…
Marion Main Street Hubfest, September, Marion. A festive small town throws the ultimate block party. More…
Southern Illinois Hunting and Fishing Days, September, Carterville. Hone your outdoor skills and bag your next meal. More…
Stay here during your visit:
Double J Campground, Springfield
Leisure Lake Resort, Joliet
---

Indiana Events and RV Parks
20th Century Chevy Car Show and Cruiz In, September 15, Washington. Celebrate sleek American classics in the heartland. More…
Bacon Fest, September 15, Portage. Pig out on America's favorite meat product. More…
Remembering James Dean Festival, September 28-30, Fairmount. Honoring the Hoosier State's coolest native son. More…
Stay here during your visit:
Caboose Lake Campground, Remington
Ceraland Park & Campground, Columbus
Indiana Beach Campgrounds, Monticello
Lake Rudolph Campground & RV Resort, Santa Claus
Rising Star Casino Resort & RV Park, Rising Sun
---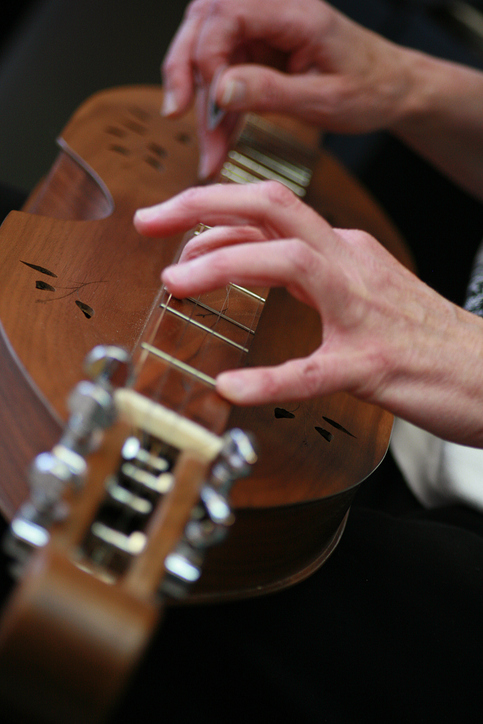 Michigan Events and RV Parks
Michigan Irish Music Festival, September 13-16, Muskegon. Irish food, brews and tunes set the stage for mirth in Heritage Landing. More…
Lake Superior Shore Run, September 15, Marquette. Fun and fitness combine for all ages on the shores of a Great Lake. More…
Cadillac Craft Beef Festival, September 22, Cadillac. Hoist fine brews as you enjoy music, food and crafts. More…
Stay here during your visit:
Little River Casino Resort RV Park, Manistee
Soaring Eagle Hideaway RV Park, Mount Pleasant
---

Missouri Events and RV Parks
Kansas City Irish Fest, August 31-September 2, Kansas City. KC turns green in a celebration of all things Irish. More…
Destination Moon: The Apollo 11 Experience, September 3, St. Louis. Humankind's first moon landing comes to life at the St. Louis Science Center. More…
LouFest, September 8, St. Louis. Outstanding musical acts perform at Forest Park. More…
Stay here during your visit:
America's Best Campground, Branson
Mark Twain Landing, Monroe City
Westport Yacht Club, Gravois Mills
---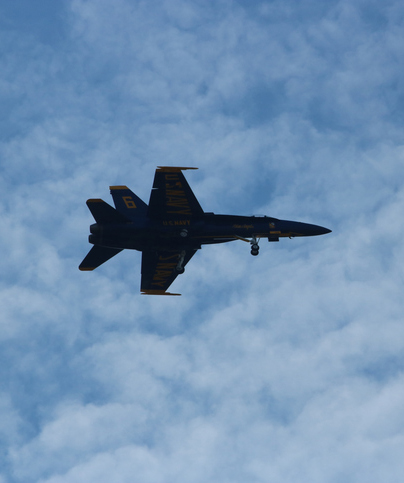 Ohio Events and RV Parks
Cleveland National Air Show, September 1-3, Cleveland. Watch aircraft of all kinds make daring maneuvers. More…
Third Annual Rotary Oktoberfest, September 20, Canton. Pay tribute to German culture with beer, sausage and music. More…
Simon Kenton Chili Cook-Off – Hoopla in Urbana, September 29, Urbana. Spicy flavors tantalize taste buds in a delicious foodie extravaganza. More…
Stay here during your visit:
Cross Creek Camping Resort, Delaware
Evergreen Park RV Resort, Mount Eaton
Lazy River At Granville Campground, Newark
Wood's Tall Timber Resort, New Philadelphia