RV Regions by Seasons — plan ahead for your next trip.
Embark on a spring fling in regions that know how to celebrate the warming weather in style. Stop and smell the tulips in Arkansas, then savor strawberries in Louisiana.
Find a festival below and then book a stay at a nearby RV Park (click on the links or more information).
---
Arkansas Events and RV Parks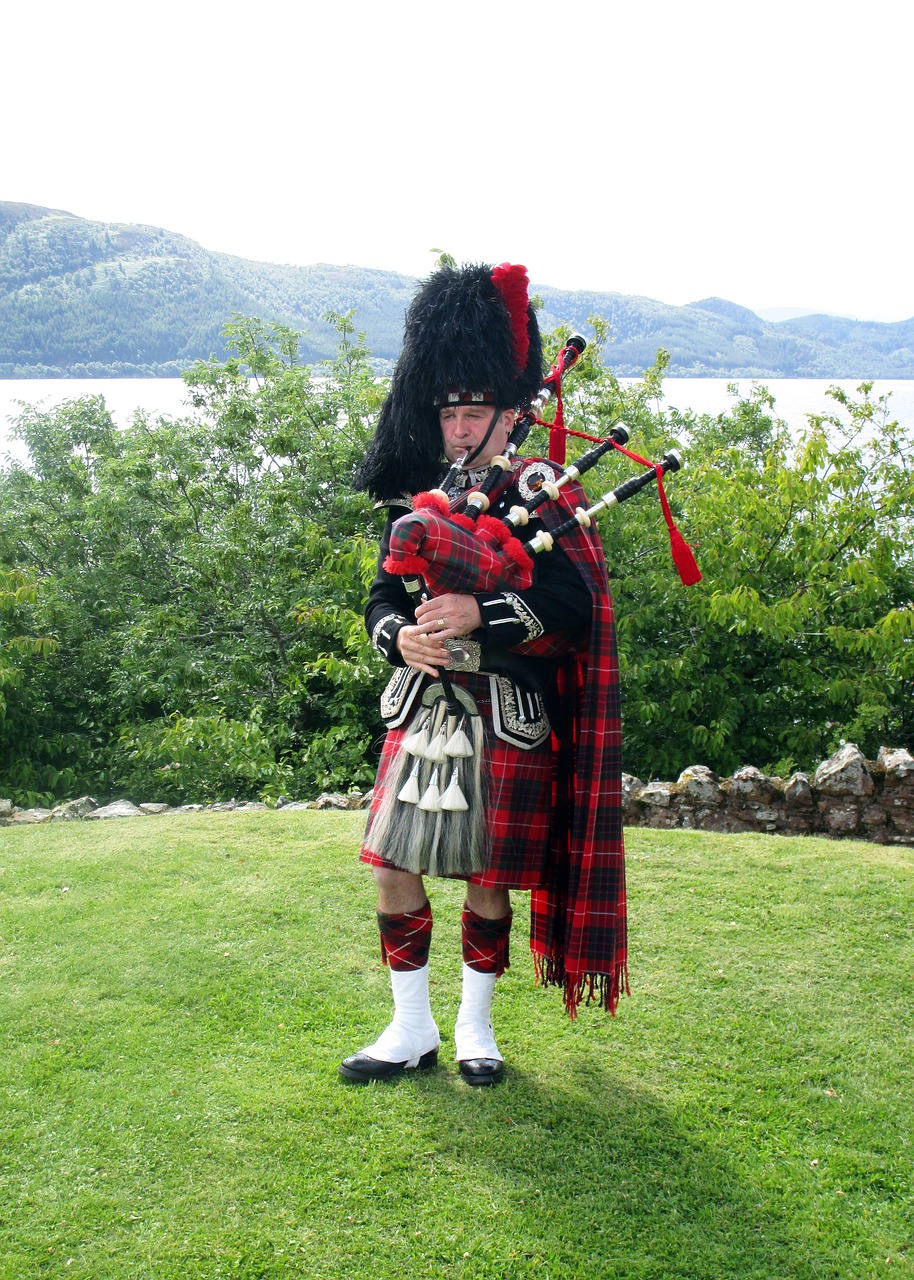 Tulip Extravaganza 2018, April 1-14, Garvan Woodland Gardens, Hot Springs. Bright yellow blooms herald the emergence of spring. More…
Arkansas Scottish Fest, April 13-15, Batesville. Scottish heritage is celebrated with highland games and tasty cuisine. More…
19th Annual Corvette Weekend, April 19-21, Hot Springs. An American classic gets its due with dazzling displays. More…
Stay here during your visit:
Catherine's Landing At Hot Springs, Hot Springs
Cloud Nine RV Park, Hot Springs
Tom Sawyer's RV Park, West Memphis
---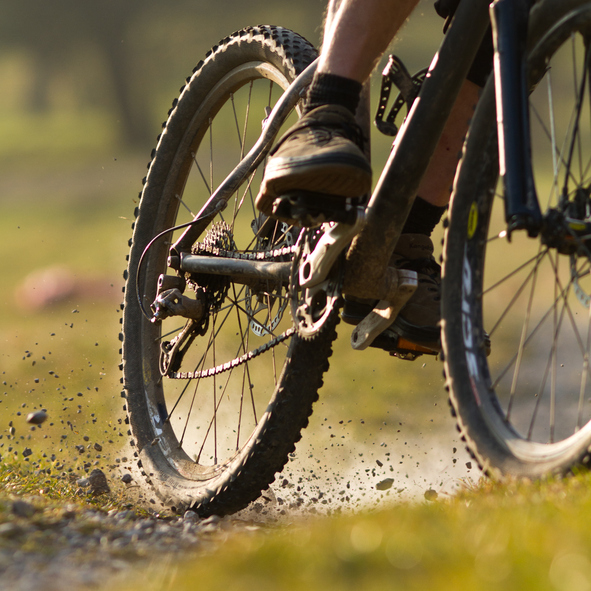 Kansas Events and RV Parks
Cool Hand Luke Gravel Grinder, April 7, Lawrence. Bike racers navigate a rugged course in a competition organized by a favorite local shop. More…
Tallgrass Film Festival Road Show, April 8, Junction City. A mix of short, dramatic, comedy and documentary films. More…
Benton Day at Stearman Field Bar & Grill, April 28, Benton. Fun for all ages takes place throughout a charming town. More…
Stay here during your visit:
All Seasons RV Park, Wichita
Deer Creek Valley RV Park, Topeka
USI RV Park, Wichita
---
Louisiana Events and RV Parks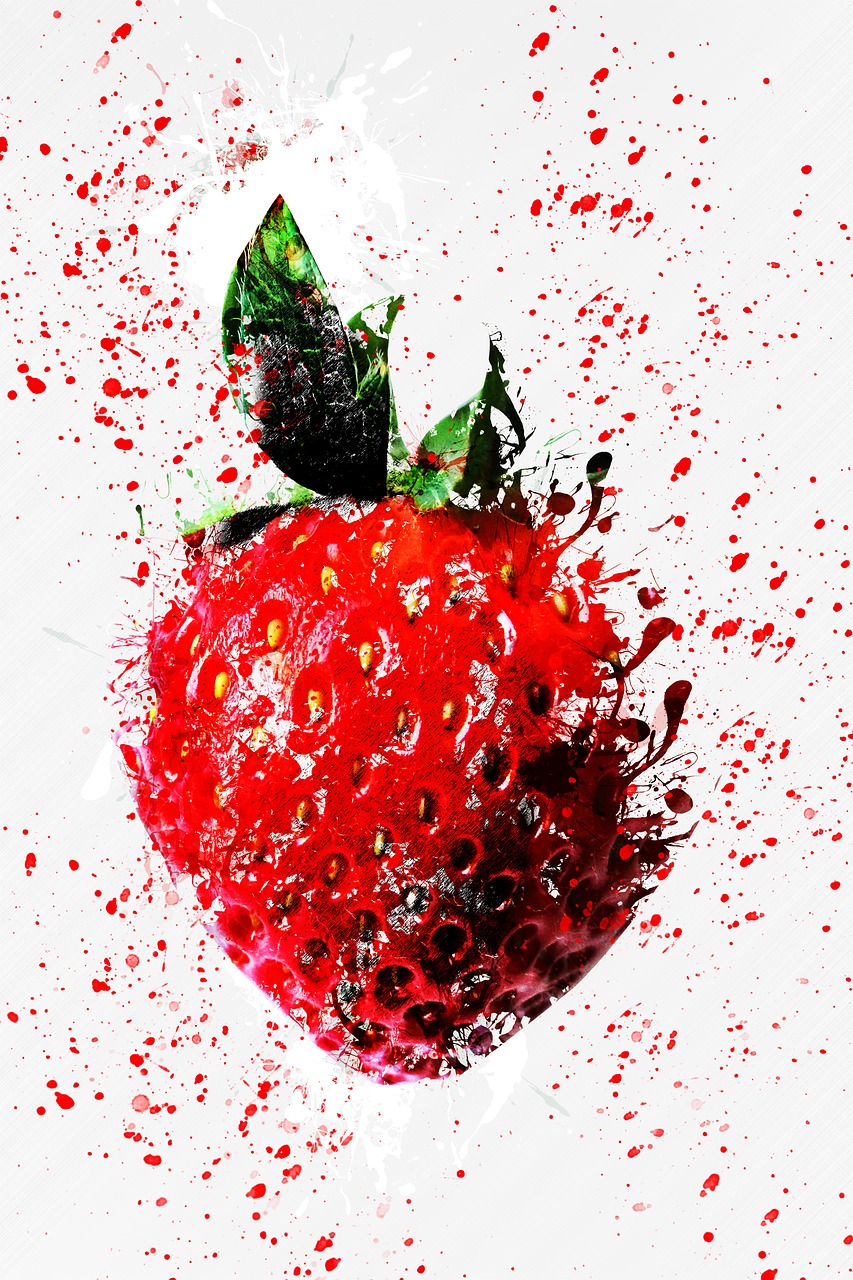 French Quarter Festival, April 12-15, New Orleans. A legendary neighborhood comes alive with music and food. More…
Ponchatoula Strawberry Fest. April 13-15, Ponchatoula. Sample a bountiful harvest of sweets. More…
New Orleans Jazz Festival, April 27-May 6, New Orleans. Top jazz musicians perform in the place that birthed this musical genre. More…
Stay here during your visit:
A+ Motel & RV Park, Lake Charles
Cajun Palms RV Resort, Henderson
Coushatta Luxury RV Resort at Red Shoes Park, Kinder
Frog City RV Park, Duson
Lakeside RV Park, Livingston
Natalbany Creek Campground & RV Park, Amite
Paragon Casino RV Resort, Marksville
Pine Crest RV Park of New Orleans, Slidell
Reunion Lake RV Resort, Ponchatoula
---
Oklahoma Events and RV Parks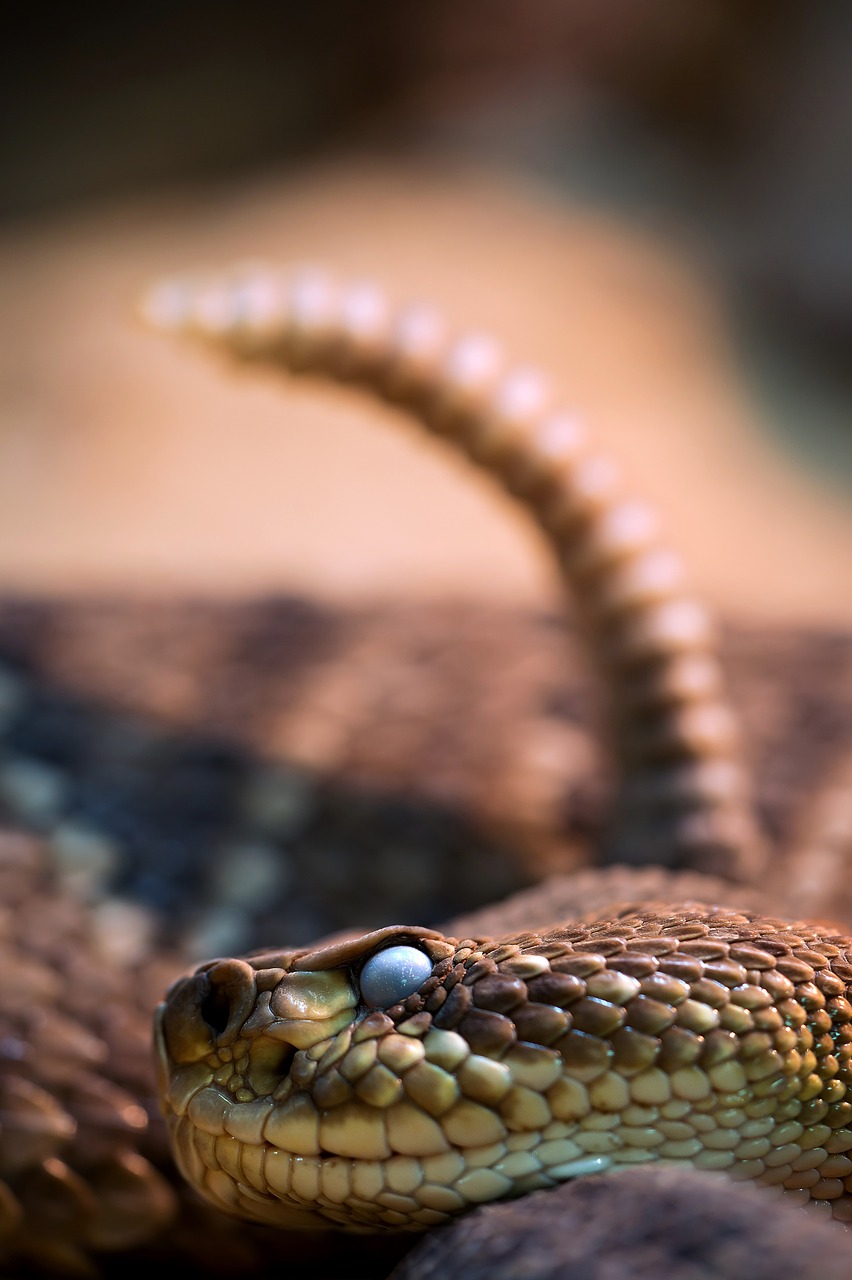 Azalea Festival, April 1-30, Muskogee. Beautiful blossoms adorn the gardens of Honor Heights Park. More…
Festival of the Performing Arts, April 25-30, Oklahoma City. Musicians showcase their talent on multiple stages. More…
Magnum Rattlesnake Derby, April 26-29, Magnum. See scary serpents on display along with food, music and rides. More…
Stay here during your visit:
By The Lake RV Park Resort, Ardmore
Cedar Oaks RV Resort, Grove
Little Turtle RV & Storage, Eufaula
Marval Resort, Gore
Mingo RV Park, Tulsa
Monkey Island RV Resort, Afton
Riverside RV Resort & Campground, Bartlesville
Rockwell RV Park, Oklahoma City
Wanderlust Crossings RV Park, Weatherford
Winstar RV Park, Thackerville