Springfield
Ready to visit the Land of Lincoln, the capital city of Springfield invites you to explore the story behind one of America's most revered presidents. The Abraham Lincoln Presidential Library and Museum is chock full of exhibits that illustrate the life and work of the 16th president, from his days as a store clerk to statesman to the leader of a nation in turmoil. The Old State Capitol Historic Site offers a glimpse into Springfield's early days as the state's political center.  The building was the fifth statehouse and the first located in Springfield.  Lincoln's final resting place, the Lincoln Tomb at Oak Ridge Cemetery, and the public receiving vault that was used for his funeral services, are also accessible to visitors.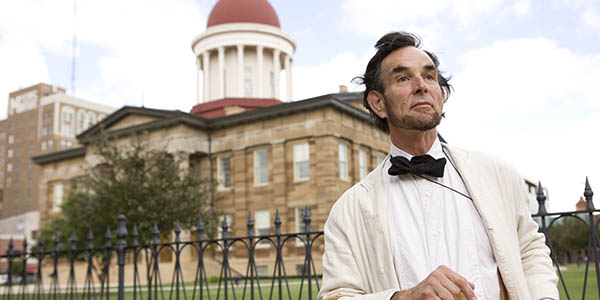 Wright's Legacy
But there's more to Springfield than Lincoln, and visitors will enjoy exploring every corner of the city. Frank Lloyd Wright left his architectural mark on the town with the Dana-Thomas House, which he designed in 1902. Today, the home is open for walking tours Wednesday through Sunday, and it contains the largest collection of the architect's art glass and furniture, all unique to the home.
Beautiful Bells
Stroll through Washington Park on a balmy evening and you're likely to be serenaded by music from the Thomas Rees Memorial Carillon. This bell tower is one of the largest in the world and is the centerpiece for free public concerts and community events year-round, as well as the International Carillon Festival that's held in June. Tours of the 12-story tower, which features three observation decks, are available by appointment during fall and winter months.
Exotic Illinois
Washington Park Botanical Garden invites nature lovers to tour its numerous perennial and annual flower beds, fragrant Rose Garden and stands of deciduous and evergreen trees. The park covers 20 acres of land and supports more than 1,800 species of plants, divided among 10 distinct garden areas and the glass-domed conservatory. Asian jungles,  tropical Africa and South American rainforests are just some of the regions represented here.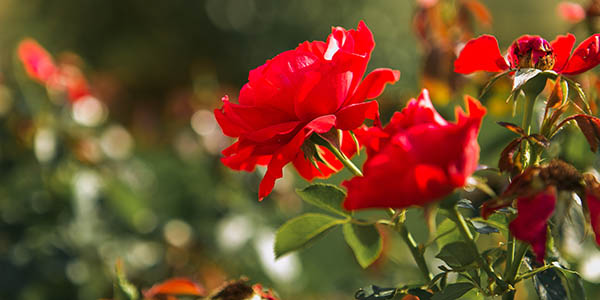 Creativity for Kids
If the little ones are along for the ride on your trip to Springfield, let them get creative at the Ergadoozy Creative Play Center. This indoor adventure offers a variety of play spaces to let kids 12 and younger explore their imaginations and physical abilities. See more wild things at play during a trip to the Henson Robinson Zoo. Though smaller than many metropolitan zoos, Henson Robinson is an accredited facility that hosts more than 90 species of native and exotic animals in natural exhibits.
For More Information
Enjoy Illinois
800-2-Connect